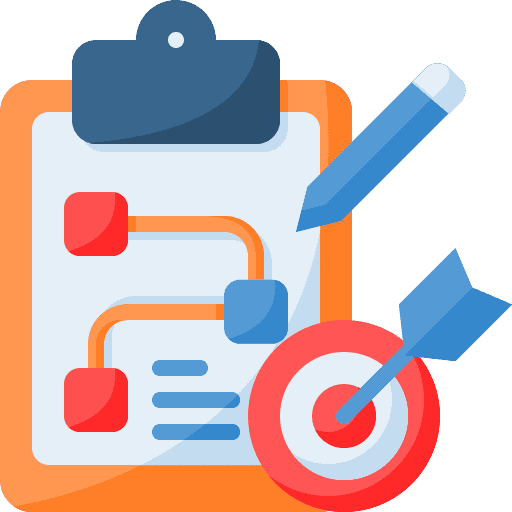 Are you ready to take your business to the next level with a shiny new e-commerce website? Well, you've come to the right place. We, at Off The Peg Design, are your local web design gurus, e-commerce website wizards, and SEO experts. Today, we're here to guide you through the essential steps of building an e-commerce site that'll turn heads and rake in the profits.
Step 1: Planning Postage – Deliver the Goods!
Picture this: you've got a killer product, but when it comes to shipping, it's a total mess. Don't let your shipping strategy sink your e-commerce ship. First things first, figure out your target market. Are you catering to a local audience or going global? Your shipping options will depend on this.
For our UK-based clients, it's crucial to offer competitive and reliable postage options. Consider partnering with trusted couriers, setting clear shipping rates, and providing transparent delivery times. The last thing you want is cart abandonment due to unexpected shipping costs!
Step 2: Choose the Perfect Payment Gateway
Alright, it's time to get that cash register ringing. When it comes to payment gateways, there's no one-size-fits-all solution. Each business has its unique needs, and the UK is no exception.
Let's be honest, when customers feel uneasy about your payment process, they're more likely to abandon their shopping carts. So, it's essential to choose a secure and user-friendly payment gateway.
Options like PayPal, Stripe, and Square are popular choices. But what suits you best? Want to accept card payments, digital wallets, or even cryptocurrency? We'll help you pick the perfect payment gateway that aligns with your business goals and customer preferences.
Step 3: Choosing the Right Developer – It's a Match!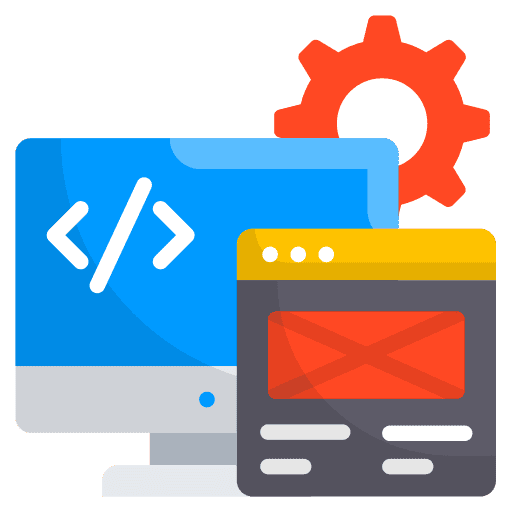 Building an e-commerce site is like crafting a work of art, and every artist needs the right tools. Your web developer is your Michelangelo, and choosing the right one is pivotal to your success.
At Off The Peg Design, we take pride in being your local web design experts. We're not just a group of geeks with a knack for coding; we're your partners in creating an online masterpiece. Here's what to look for when selecting your developer:
Experience: Make sure your developer knows the e-commerce ropes. We've been designing and developing websites for years, and we know what works.
A Portfolio that Wows: Check their previous work. It's like trying before you buy. You want a developer who's created visually stunning and functional websites.
Communication is Key: We'll be your partners on this journey, so communication is essential. We're here to listen to your ideas, provide solutions, and keep you in the loop throughout the process.
SEO Know-How: Oh, did we mention we're SEO experts too? Your e-commerce site needs to rank high on search engines. Our team knows all the tricks to make your site more discoverable, driving organic traffic to your online shop.
Support and Maintenance: Building your e-commerce site is just the beginning. We offer ongoing support and maintenance to ensure your website is always in tip-top shape.
Get in Touch with Off The Peg Design
So there you have it, your roadmap to e-commerce success. From planning postage, choosing the right payment gateway, to partnering with the perfect web developer, we've got your back.
Why go anywhere else when you can have all your website design, e-commerce, and SEO needs met right here at Off The Peg Design? We're your local experts, ready to turn your e-commerce dreams into a reality. Contact us today and let's build an online shop that'll make your competitors green with envy!
Remember, we're not just experts; we're your partners in online success. Let's make it happen!