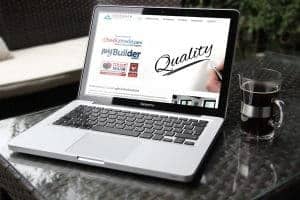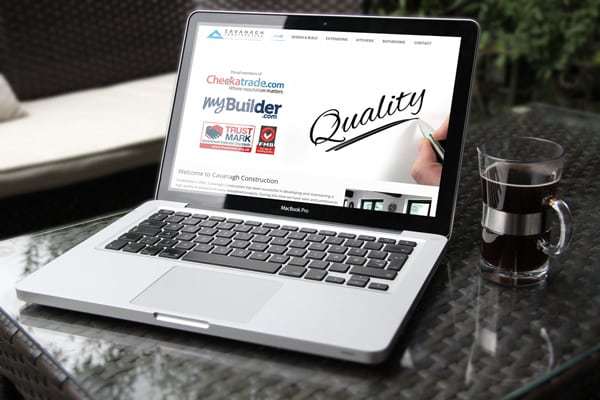 Advanced Dynamic Websites.we use this as the next step from our basic starter range, by giving you the opportunity to make your website more interactive and eye catching for the end users.  With dynamic moving images and custom contact pages are great ways of both gaining user attention and encouraging them to interact with your website.
Advantages
Using our state of the art dynamic content systems means we can not only get your dynamic website online quickly. But will give you far more room to expand and develop your website in the future. Which makes them ideal for those looking to add or update website content on a regular basis.
BASIC ADVANCED PACKAGE INCLUDES:
1 year free domain name registration
1 years free website hosting
1 professionally designed dynamic site
3-7 dynamic pages including contact page
Up to 3 x email [email protected]
Once your website is designed and setup exactly the way you want. You can then choose to use our advanced systems are fully featured content management system to enable you to update your web pages
We would love to hear from you! Please fill out this form and we will get in touch with you shortly.