Website Design – Refund Policy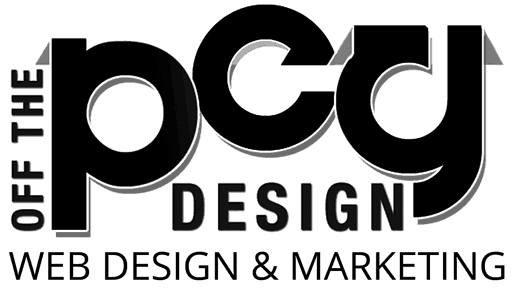 Our refund policy for bespoke website design services, differs from that for packaged website range and reflects the differing way we charge for this service. The following are the types of charges we make for our bespoke website design services and these vary depending on the extent and complexity of client requirements;
Consultation Fee – via phone – Free
Consultation Fee – Face-to-Face meeting – Free
Initial Deposit – after requirements agreed – 50% of quoted charge
Final Payment – after completed website delivered 50% – full outstanding balance
As all of the above charges are intended to reflect work carried out by ourselves, none of the above charges, for our bespoke website design services, are refundable, once paid. However, the client can request that no further work takes place and will not be liable for any further charges.
Initial are deposits to secure and schedule start dates and to begin and research needed.
Final Payment is requested once the website is complete but before the website is live. We will make your website live once paid.
General Website Charges
We always insure any charges are clear before setup
Annual or Monthly hosting renewals
Annual domain name renewals
Annual secure service layer certificates
Any monthly SEO packages
Support,
depending on package or design we offer unlimited changes for the first 30 days, to give you time to go through and check your website content and function. After this support will still be available but limited to small changes and tweaks