Website Management Company
Based in Basildon, Essex Off The Peg Design, is one of the UK's leading website design and development companies offering proactive website management to clients across the world, we believe that taking a proactive stance to website development is the key to the website security, stability and success.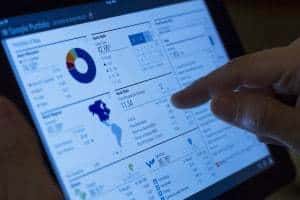 What you should expect?
Improve Security with regular code checks
Better Uptime we monitor your site 24/7
Grow with content updates & optimisation
Our website optimization strategies include proven and highly effective SEO techniques such as building backlinks, keyword optimization, and creation of high quality content and integration of social media marketing. We install processes on your website that help it rank higher on Google's SERPs (or search engine results pages).
This may involve the use of the right keywords, image tag, effective meta tags, titles and descriptions, the right scripts, images, videos, graphics and optimizing the site load speed so your website can be easily accessed by anyone looking for information about your products or services.