Web Design Southend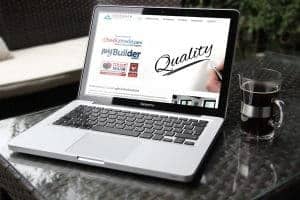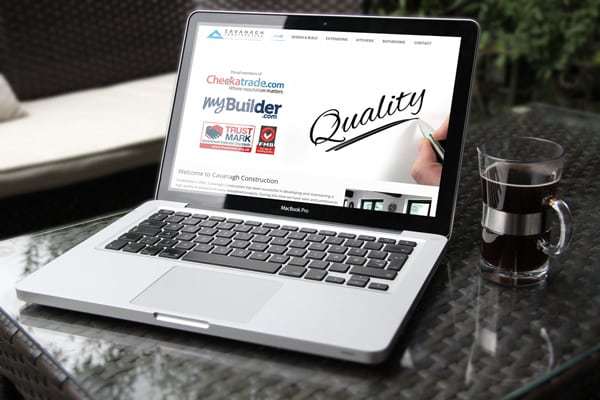 Looking for a web designers in Southend? Established since 2001,  We are located just 10 miles away from Southend on sea, and we have been providing website development and web design services in and around Southend for over 20 years. We Specialise in clean modern website design's and know exactly what you need to make sure that you get noticed.
With a complete range of website and markerting services to help get you and or your business online. From bespoke website design and development services to search engine optimisation and online marketing.  To ensure you don't just have a stunning website, but people will actually find it without having to trawl through search results. So wither you want to build a new business, grow a current business or try something completely new?
Why not get in touch and see how we can help you get online quickly and easily with options to suite any budget.
PROFESSIONAL WEB DESIGN SOUTHEND